School Apps
Times Table Rock Stars
One of our non-negotiable weekly home learning tasks, Times Tables Rock Stars, is a carefully sequenced programme of daily times tables practice.
All pupils have a login for the app, which they use at school and at home. Please speak to your child's class teacher if your child is having problems accessing the app at home.
Once you have an account you can use the app from the following app stores, at no extra cost:
Bug Club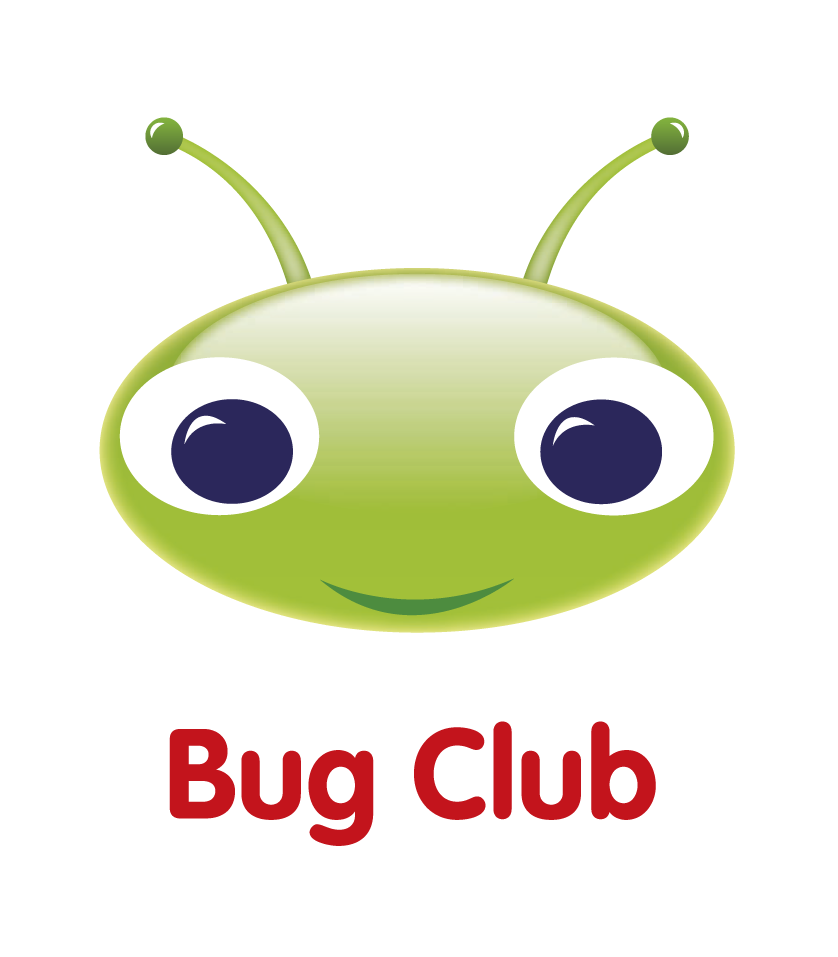 What is Bug Club?
Bug Club is a finely-levelled reading scheme, which ensures that all children can find books at exactly the right level for them. What's more, there are online versions for every printed title and a personalised website for each child.
Using the online reading world, if you have access to an internet connection, your child can enjoy reading Bug Club books online as well as in print.
Each child has a unique homepage and can log into it by following these steps: Go to www.activelearnprimary.co.uk Enter the login details. Your child's homepage will appear.
Who is Bug Club for?
If your child is in EYFS and KS1, they will have automatically been given a login for Bug Club. Pupils who need more support with reading in KS2 will be given access to Bug Club and this will be communicated with parents.
Reading a book online
We allocate books to your child according to their reading levels. These books will appear in the 'My Stuff' area of their personal homepages. Throughout the books there are quiz questions for your child to complete. To answer a question, just click on the bug icon. Your child does not need to finish all the quiz questions in one sitting and can come back to a book later.
When your child has finished all the quiz questions in a book, he or she will earn 'ActiveLearn Coins'. By reading more books, your child will earn enough coins to 'buy' a reward in one of the many reward schemes. The answers to the quiz questions will be sent back to our teacher site so that we can see how your child is progressing. We will also be able to assign more books for your child to read if the virtual book bag is running low. When your child has finished a book, it will move to 'My Library'. Children can read these books again if they want to, or they can choose new books from 'My Stuff'.