Welcome to EYFS - September 2023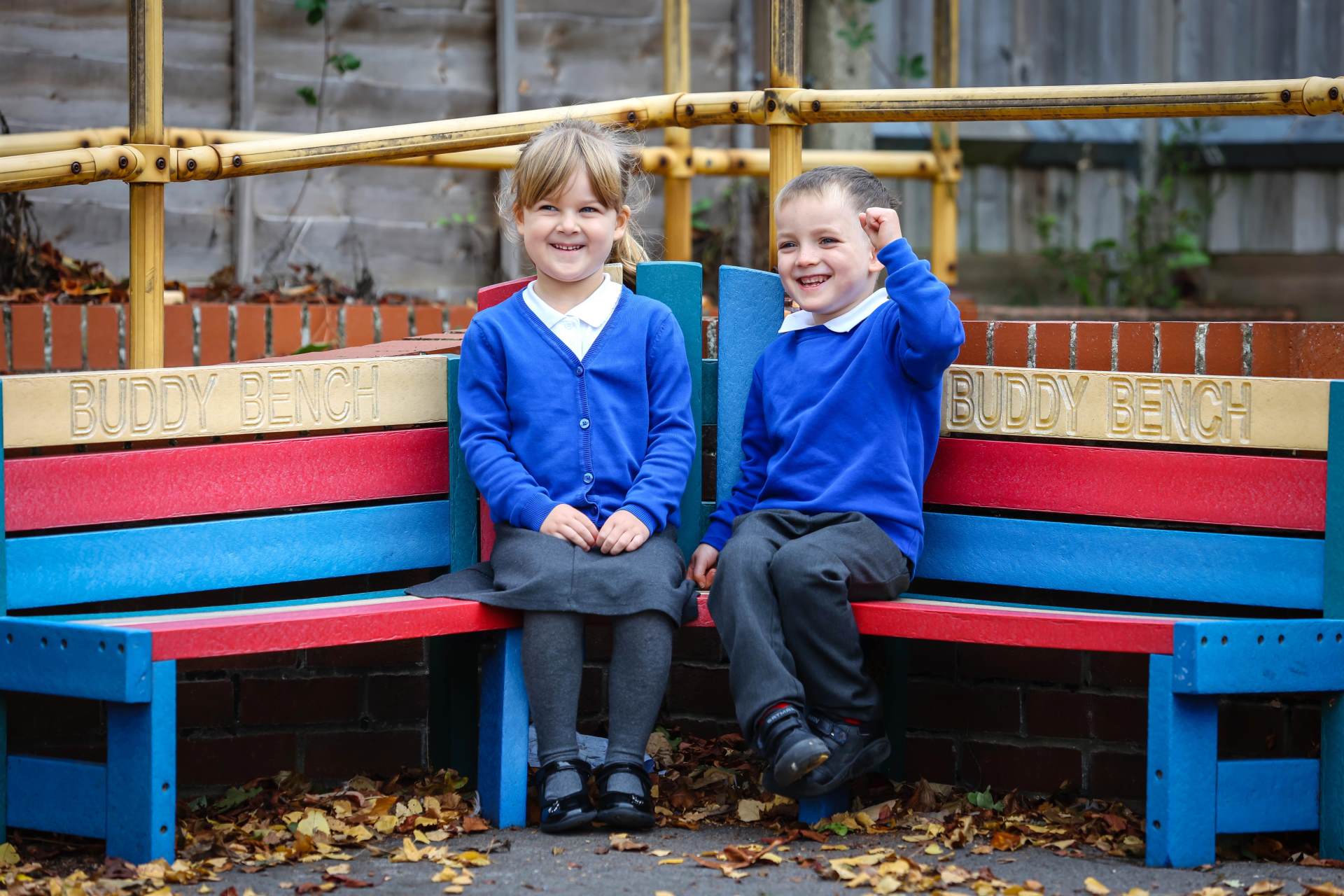 Here at St Monica Primary School, we pride ourselves on our Early Years provision. Starting school can be a daunting experience for both parent and child.
Our experienced staff ensure the the first stage of your child's learning journey is a positive and happy experience.
Find out more about our school uniform from our current EYFS pupils.
https://www.canva.com/design/DAFlPTRStM0/ogVtZhQazkyI5sm_wSblnQ/view